Move over beige, gray is taking over as the new "It" colour. Gray has become a very popular neutral colour to use in many homes. With its many different undertones and shades you are sure to find the right colour for your space. There are so many different options though, and many of my clients ask me where to begin when trying to select the right color. Because there are so many options I've compiled tips for choosing the right gray for your home.
Gray has so many undertones so it is import to know the feel you are looking for in your space.
Light grays in a well-lit space will give you luminous silver looking paint that can be very elegant and enticing to the eye.
A very pale light gray is a great selection if you want the classic clean feel of white with a little warmth.
Charcoal and dark grays are very calming and are often the colour of choice in a bedroom. Charcoal can be very elegant if used with the right accessories.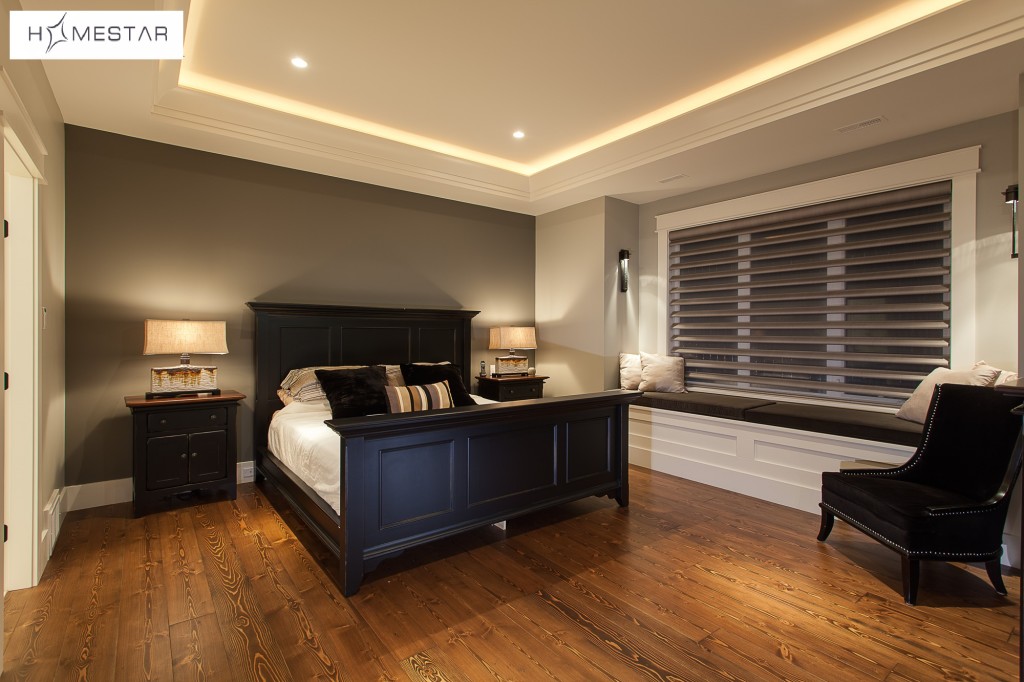 If you're looking for something a little more laid back and casual why not try a gray with a purple undertone.
If you're looking for warmth and are still hesitant to embrace gray at its fullest try greige a gray and beige combination. You could also look at something with warm earthy undertones. These are great for gathering spaces in your home like kitchens and family rooms.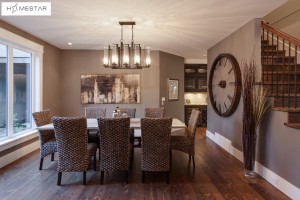 If the modern cool steel look is what you're going for select a gray that has a blue or green undertone.
Gray is best when paired with high contrasting colours like white and or yellow. A white trim against a gray wall adds a very clean touch to a space. Pair it with some yellow accent pillows and accessories and you've got a beautiful modern space.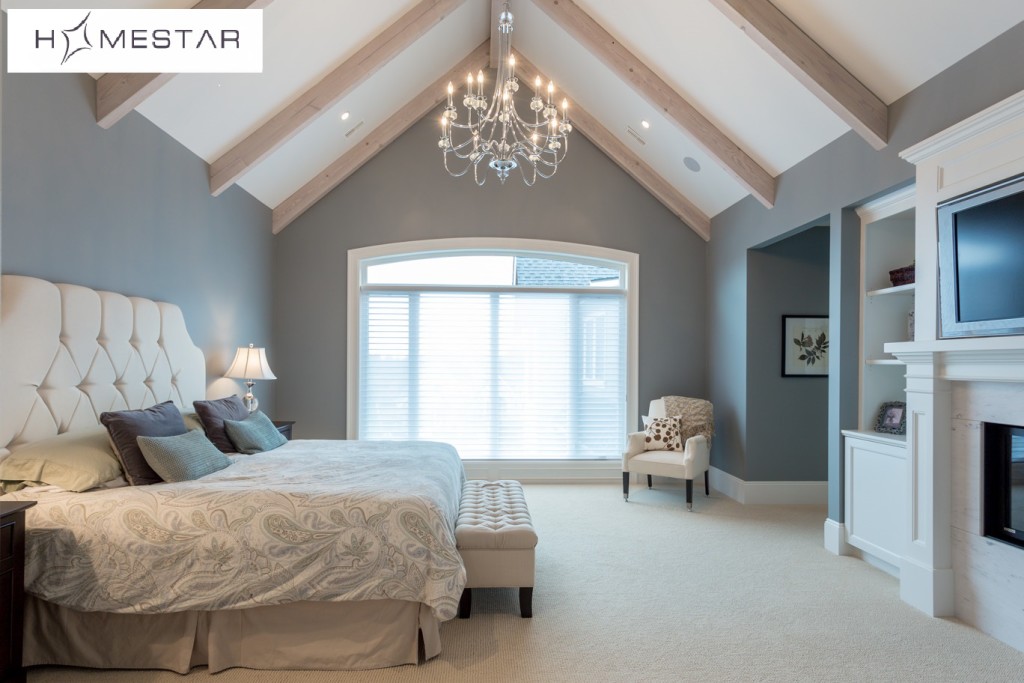 Remember to allow your other pieces or current colour schemes to guide you through the process of picking the right colour. If you're keeping some staple pieces you want to make sure the gray you pick is going to complement then and make your space look its best.
There are so many options out there so take the time and think about what it is that you're looking to gain from a space. If you're still confused we are here to help and can provide you some ideas or show you some sample colours. At Domain Decorating we are here to guide you through the painting process beginning to end.   For more information feel free to contact us, we are always here to help.